Ross may seem like a crazy possessive boyfriend, who does not trust her girlfriends, but when it comes to him being a friend, he kicks it out of the park. Here are 6 incidents where we see Ross being a great friend.
Buys Phoebe a bicycle
In Season 7 Episode 9, The One With All The Candy, Ross gifts Phoebe her first bicycle after hearing the story of her never having one. It was such a sweet gesture by him. The gang then finds out she does not know how to ride it. So Ross even teaches her to ride it, she was scared but with lot of convincing by Ross and training wheels, she finally manages to ride a bicycle.
Leaves his interview to take care of Rachel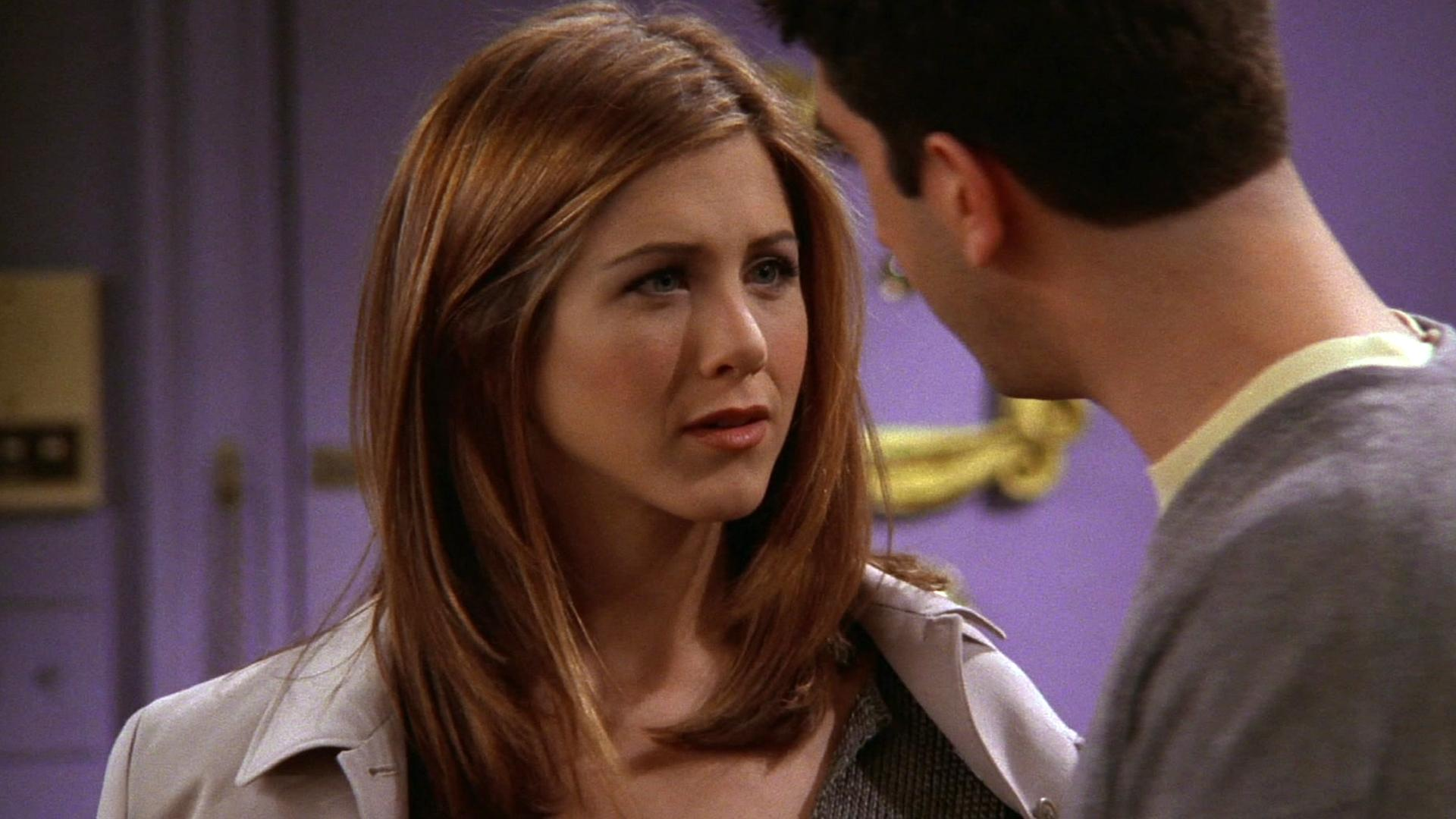 In Season 3 Episode 21, The One With The Chick And The Duck, Rachel has a broken rib, but wants to get ready for a work dinner. So Ross misses his chance of being on TV to take care of her, without a second thought. He leaves a great opportunity just to take care of her.
Walks Carol down the aisle
In Season 2 Episode 11, The One With The Lesbian Wedding, Carol's parents refuse to come to the wedding, making Carol second guess her decision, but Ross even though being her ex-husband, convinces her to go forward with the wedding, because she loves Susan. Ross even steps in to walk her down the aisle. Ross being total selfless on his part and giving us a reason to love him more.
Ross agrees to take Rachel to her prom, after her date doesn't show up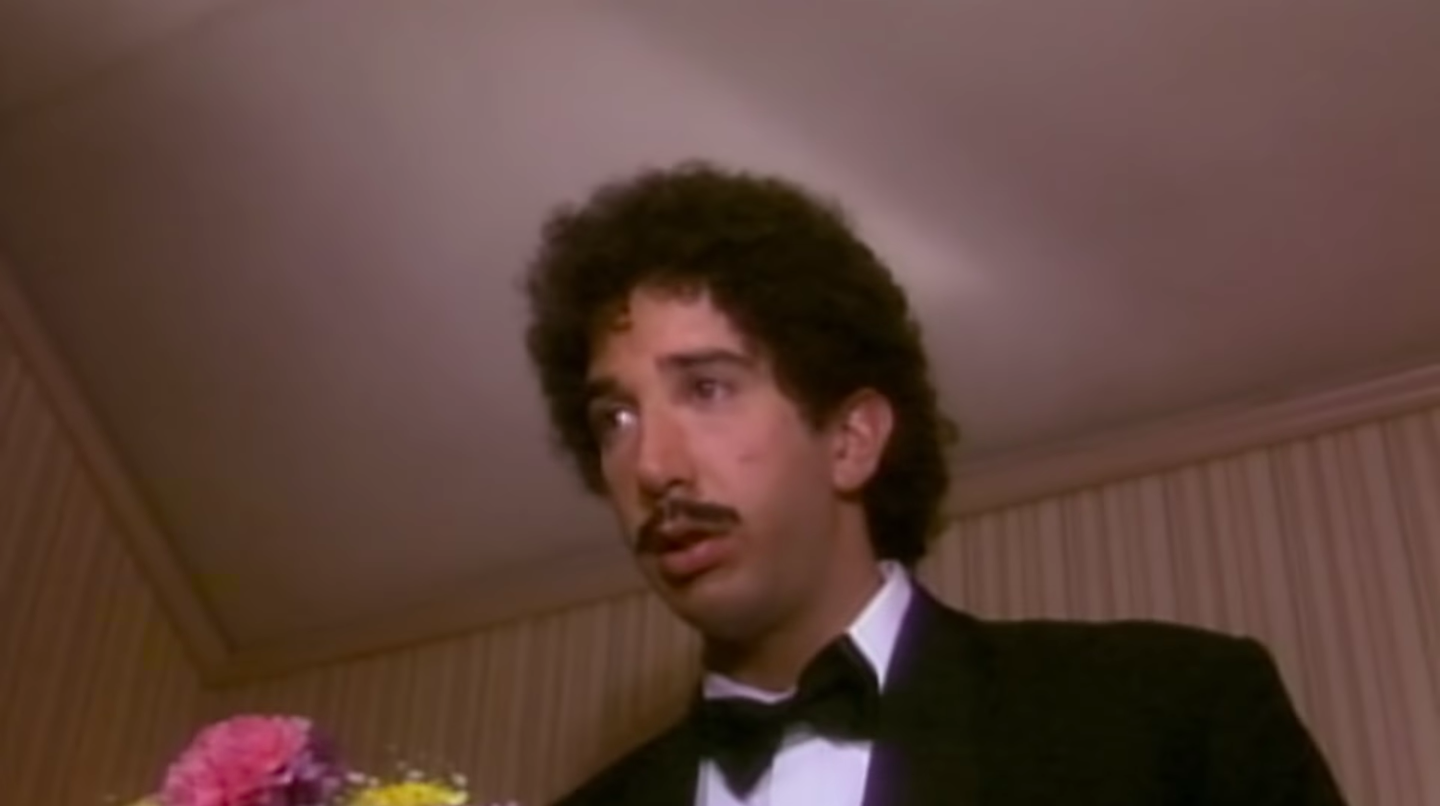 In Season 2 Episode 14 , The One With The Prom Video, an earlier video of the gang is shown Rachel and Monica going to their prom. But Rachel's date didn't show up, and she is hurt, so Ross decides to get ready to be her date. Though at the last moment her date shows up, and they leave, leaving Ross miserable.
Ross has indestructible faith in Marriage
Ross getting divorced 3 times is a long running gag on Friends. Ross has not been very lucky when it comes to marriage. His first wife was lesbian. Second time he said the wrong name at the alter and third time was just a drunken mistake. Despite all these mishaps, he loved marriage. He loved being committed to a person. In Season 9, Episode 16,The One with the Boob Job, Phoebe and Mike are about to move in together when Mike tells Phoebe that he never wants to get married. Phoebe is confused. She goes to talk to Ross so that he may advise her that marriage is not necessary. But on the contrary, he says " I love marriage. Look, I know my marriage isn't exactly work out. But I love to be that committed to another person." Ross has undeniable faith in marriage.
Poker night
In Season 1 Episode 18, The One With All The Poker, Rachel just lost her job and the game of poker was important for her. Ross knew it. So even though he was winning it. He let Rachel win, just to see her happy.
Ross Does Not go out with anyone for Rachel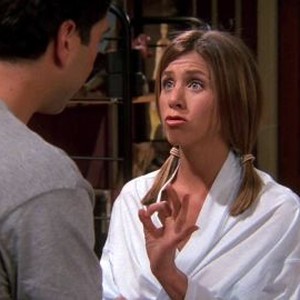 In Season 8 Episode 21,The One With The Cooking Class Rachel refuses to be in any romantic relationship with Ross. She even rejects his marriage proposal. But when Ross goes out with other girls, Rachel has a problem with it. She tells Ross that she does not want him to go out with anyone, at least till she gives birth. Ross agrees to it, without a doubt Just for Rachel's sake.
Hii, if you liked this article, please check out our other content as well
Explore the World of Web Series to Binge Watch This Weekend!