Here is a review of the recently released Bollywood film Satya Prem Ki Katha!!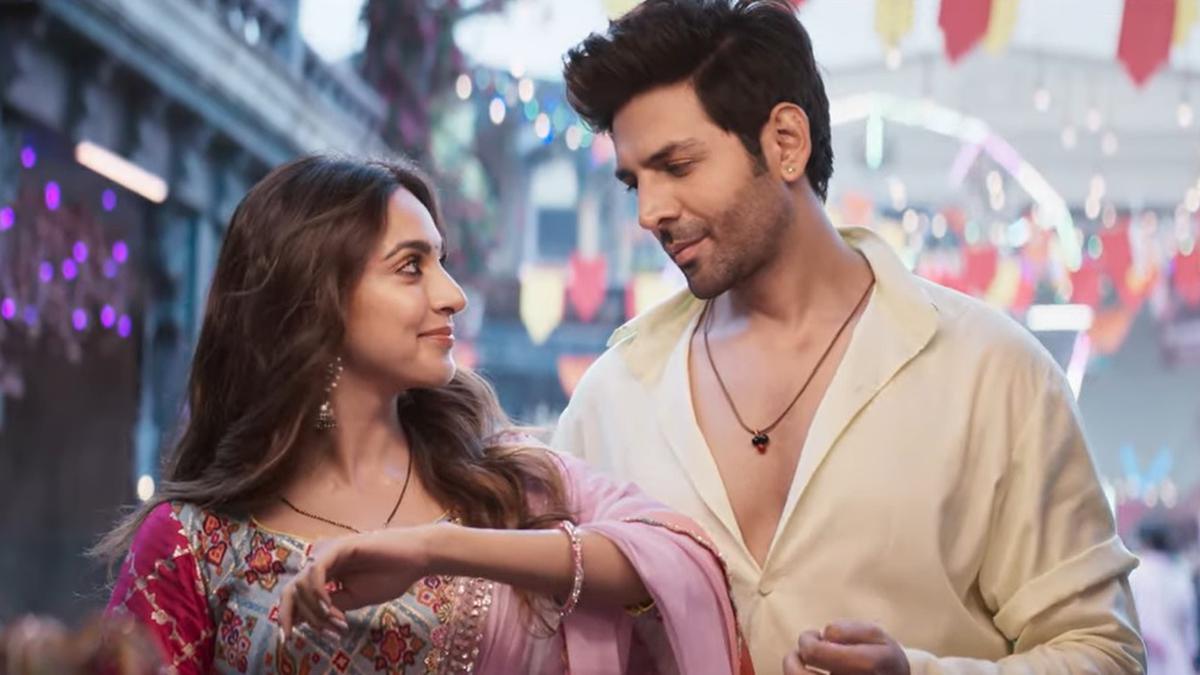 From the teaser you may consider it as the same typical small town Kartik Aryan love story. I too indeed thought so, for the first 15-20 mins, but I assure you that it isn't the case with Satya Prem ki Katha.
The story is unique and engaging. Cinematography is on point. Without giving any spoilers, it is a dramatic film dealing with serious issues, not any typical rom-com. The chemistry between the leads is spectacular.

This film takes use of Kiara Advani, as a dramatic actor, which we only saw bits  in Jug Jug Jeeyo and Shershaah. Even Kartik Aryan is remarkable in his role. But I would like to point out that the film could have been ended in a better way.
The music was a hit and a miss for me. All the dance songs were average but Aaj ke baad and Naseeb se stuck with me. Pasoori is a waste of time.
It is definitely a must watch. Amazing experience. Worth your time. Not perfect but indeed mind-blowing film, seen after a very long time !!!
What are your views? Tell us in the comment section below!!